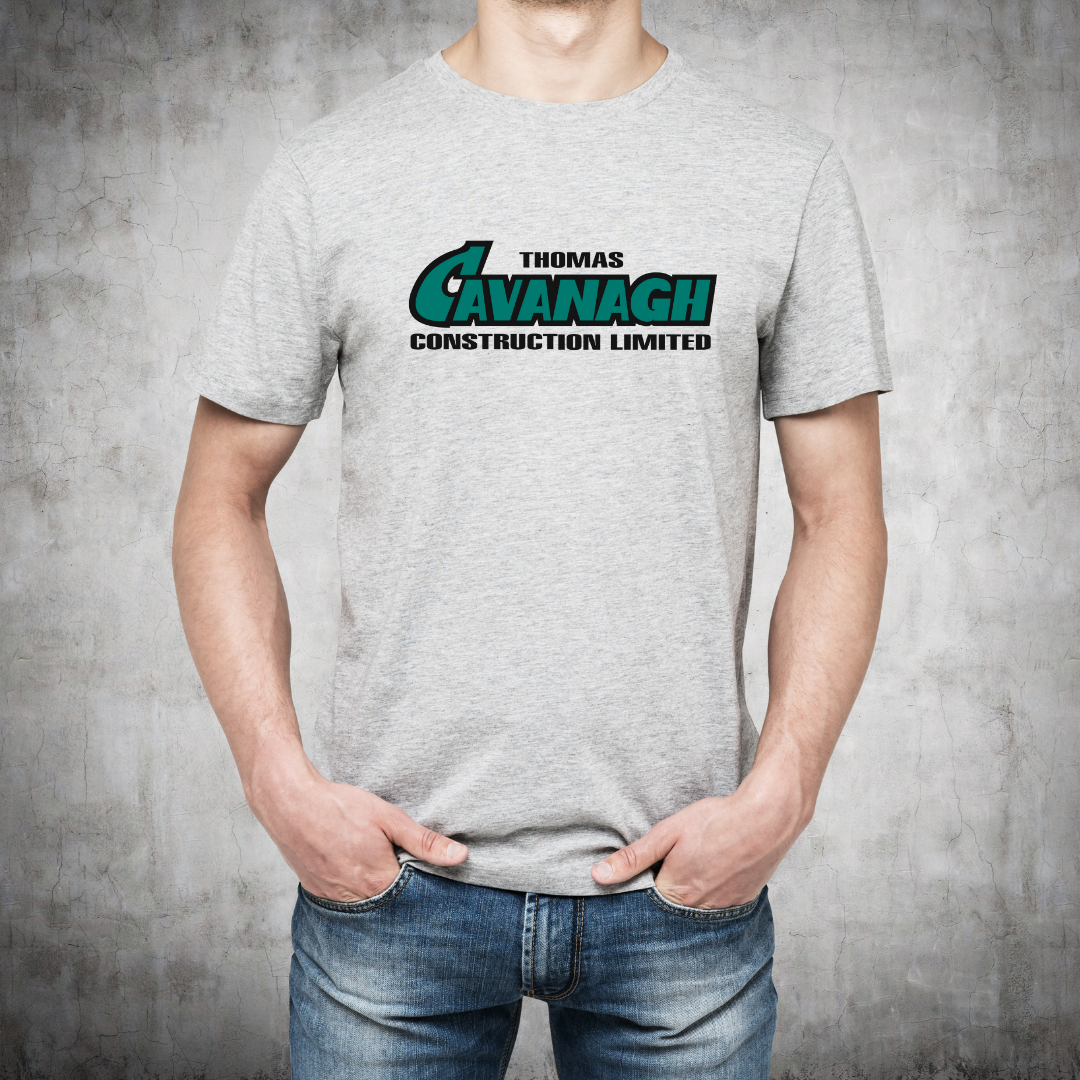 When can I expect my purchase?
For Employee Pick Up, orders will be ready for pick up within 1 business day of order date at the
TOOL RENTAL BUILDING located at 9094 Cavanagh Road. 
HOURS OF OPERATION:
Monday - Thursday 6am - 5pmFriday 6am - 4pmSaturday - Sunday - closed 
if you are unable to pick up between these times please contact store@thomascavanagh.ca to make other arrangements
For orders that have paid for shipping, goods will be shipped within 1-2 business days of receipt of the order.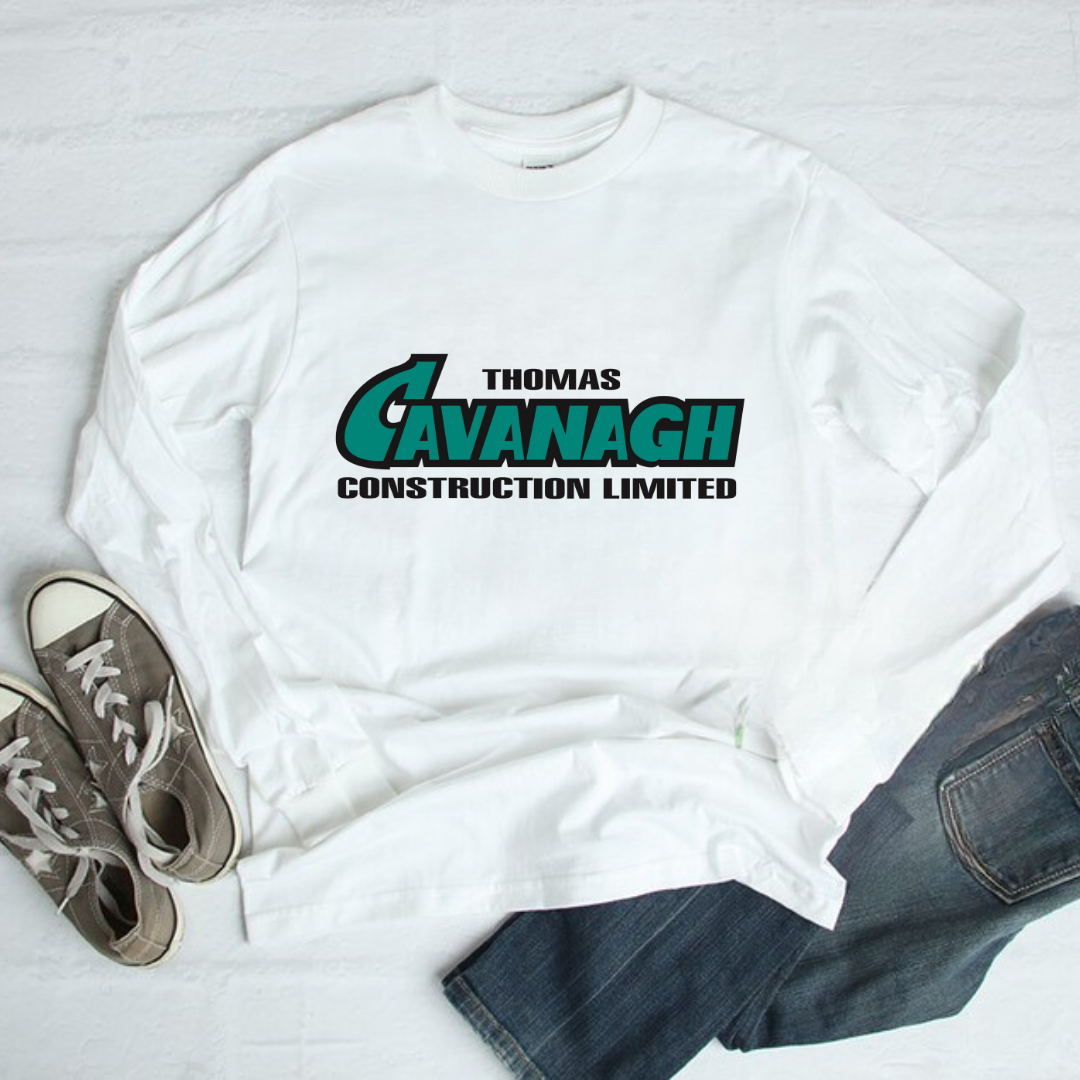 How is my order shipped?
All orders ship via Canada Post or UPS Depending on service area.
Tracking numbers will be emailed to you once the order is ready for shipping.
All goods are shipped directly from out warehour E-store located in the Tool Rental building.
As we have no control over carriers, we cannot guarantee shipments to arrive at your location or other destination on a specified date.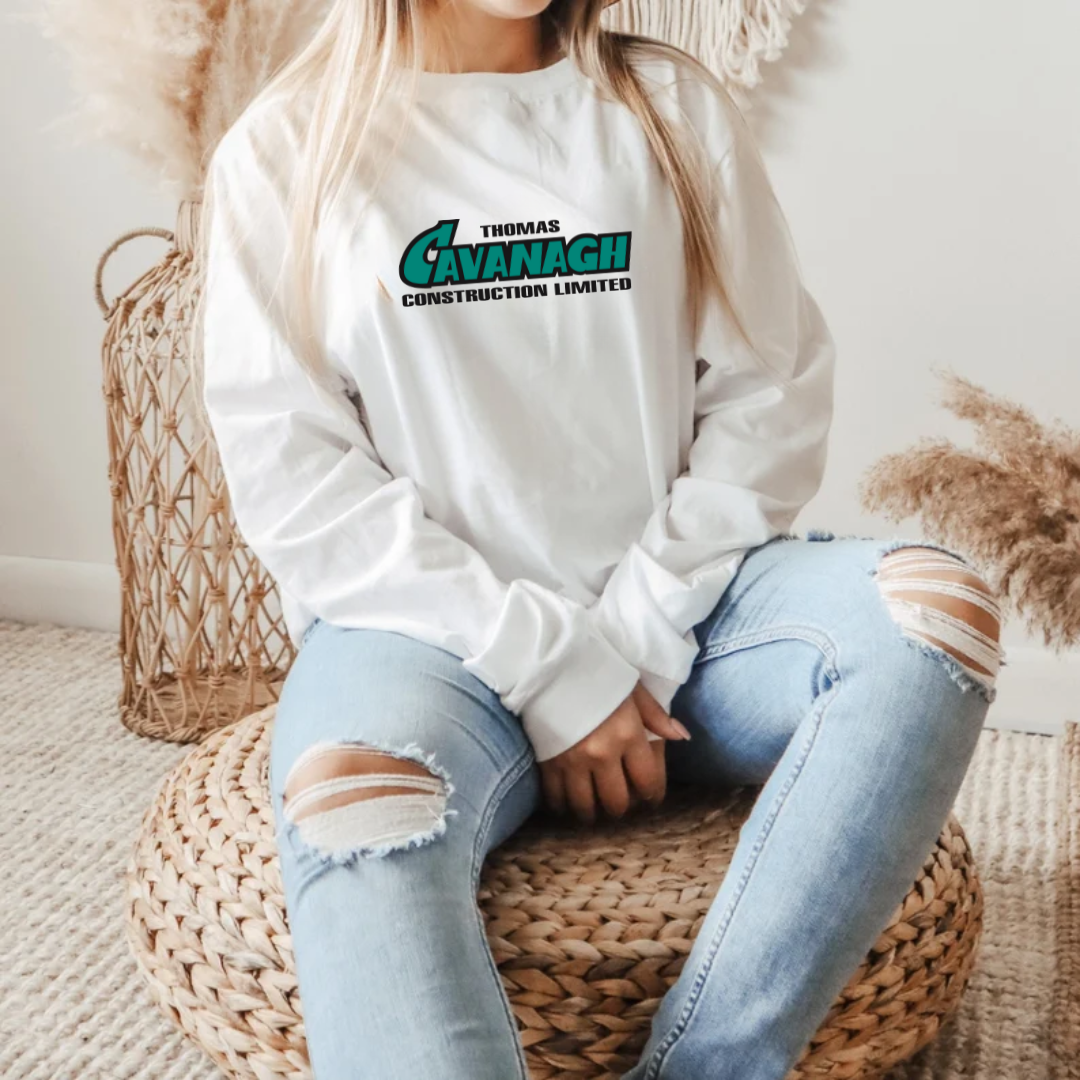 Am I able to return or exchange items from my order?
Yes, we are more than happy to help facilitate any returns or exchanges. Any monies refunded will be in the same method of original payment. Please note for orders with paid shipping, additional shipping costs may be charged.
For help with a return or exchange, please contact Ryan Kane at store@thomascavanagh.ca or
613-257-8227 ext 1371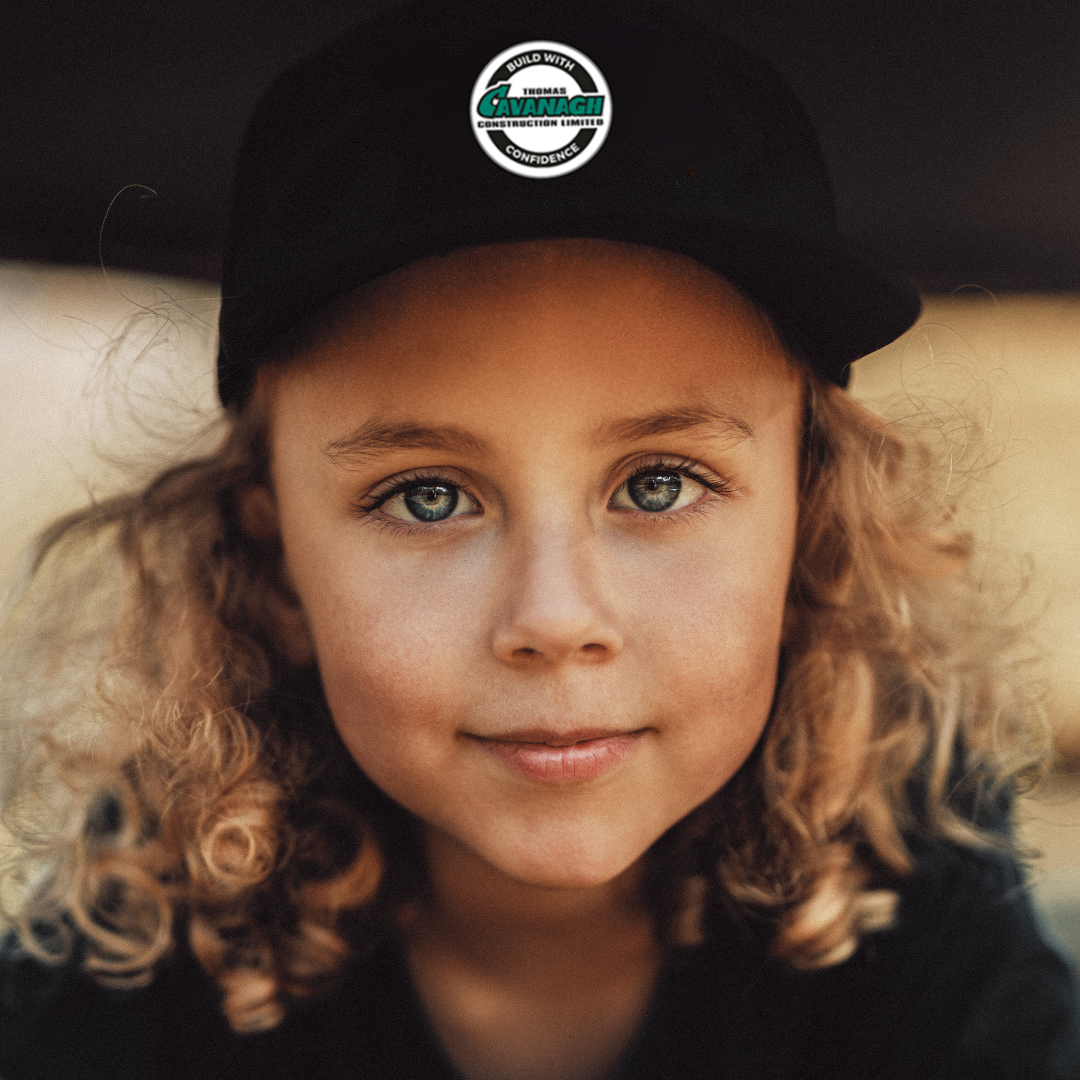 Who do I contact with questions about the e-Store or my order?
Ryan Kane is the Thomas Cavanagh E-store Manager.
She may be reached atstore@thomascavanagh.ca or 613-257-8227 ext 1371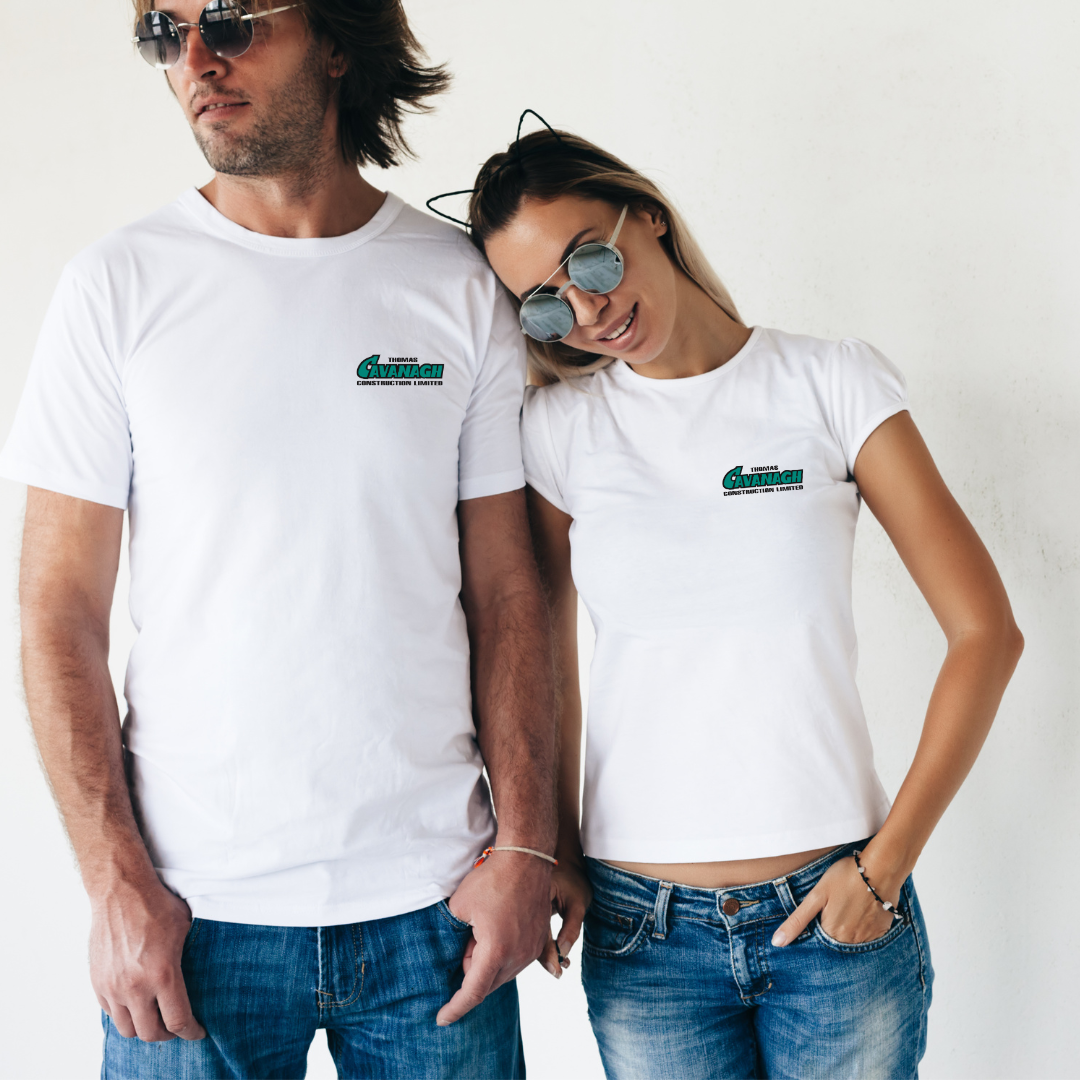 Defective Merchandise
Claims for receipt of defective merchandise must be reported within 30 days. If product is damaged, broken or defective, please contact Ryan Kane at THOMAS CAVANAGH CONSTUCTION in the Tool Rental building or email store@thomascavanagh.ca or 613-257-8227 ext 1371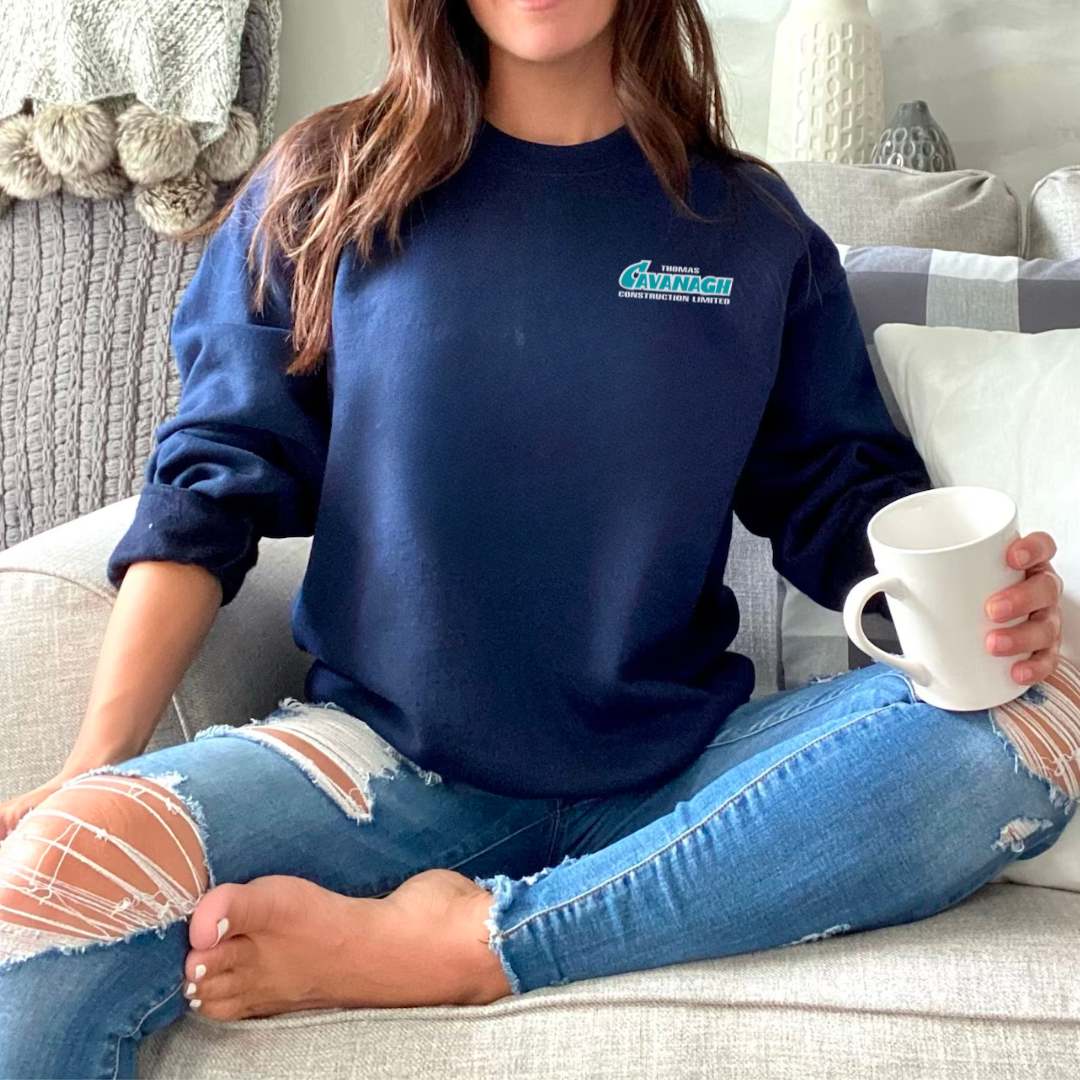 Shortages
If a shipment appears damaged, make a note on the transportation receipt "received in bad order" then if on opening the goods are damaged or missing please notify your courier. If a shipment appears to be in good order but some items are missing please notify us within five (5) working days of receipt in order to make the appropriate adjustments
CONTINUE SHOPPING